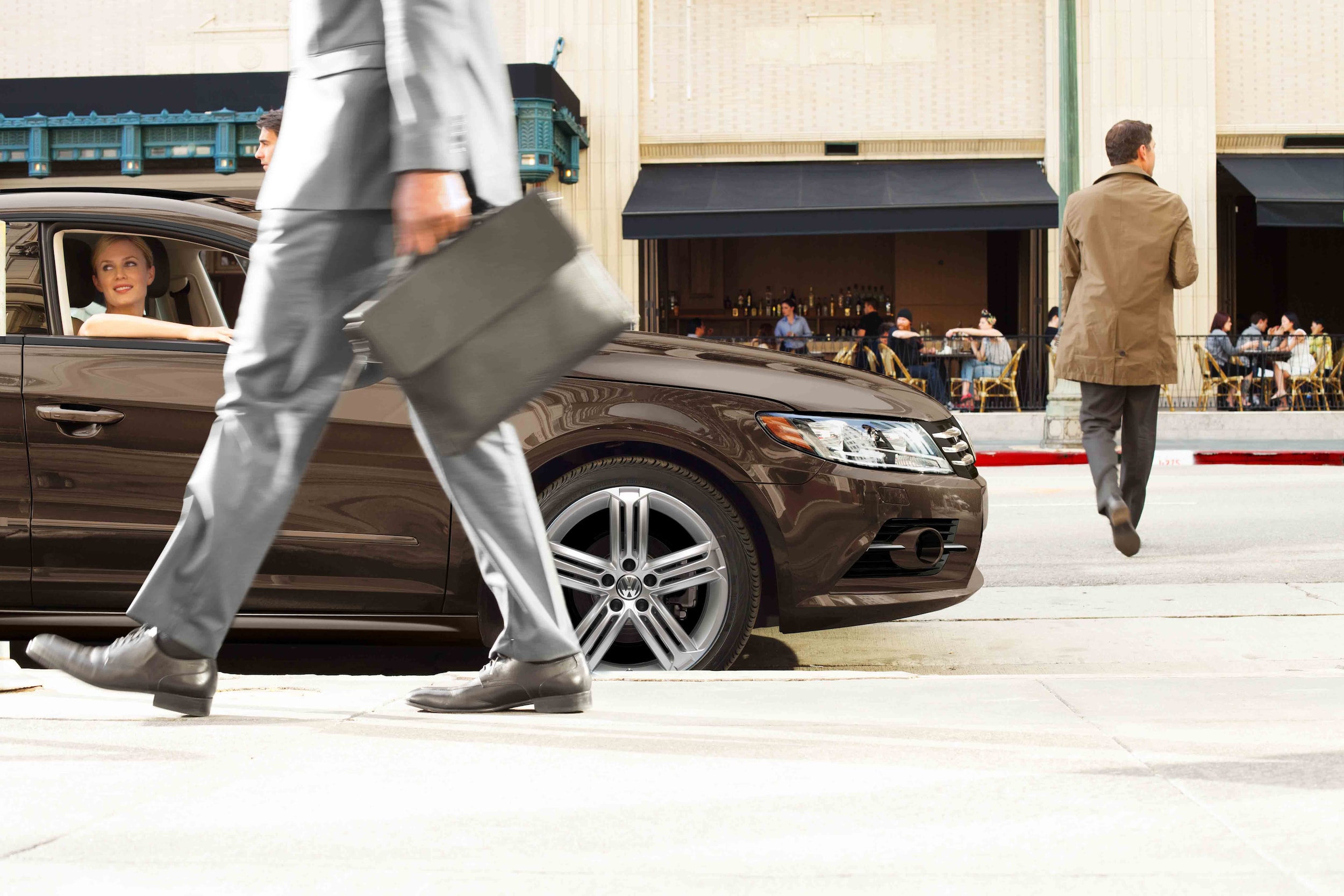 Business professionals from foreign countries who are working in the United States may be eligible for financing through Volkswagen Credit. The contract length will be limited to the length of stay in the United States, governed by the applicant's Visa, employment letter, employment contract, Permanent Resident Card or I-94 form.
As a foreign business professional, there are plenty of booming U.S. cities to build your career in. From New York to Los Angeles and even Philadelphia, business people can find a fun and exciting place to work from sea to shining sea. That makes us all the more excited when a foreign business professional chooses State College, Altoona, or Dubois, PA to call their home, which is part of why we're offering financing to foreign business professionals through Volkswagen Credit.
We respect foreign business people who come from around the world to contribute their skills to the Central Pennsylvania economy, which is why we are excited to extend credit to foreign business professionals looking to purchase a car, wagon, or SUV. Cruise into the office in a Volkswagen Passat or Volkswagen CC, or pack up the family and hit Highway 22 for a weekend of fun in the Volkswagen Atlas or Volkswagen Tiguan. Volkswagen has a variety of vehicles to meet the needs of foreign business professionals living in State College, Altoona, or Dubois, so feel free to view our inventory, schedule a test drive, and speak with our finance team. 
Eligible Vehicles
Any New and Near New Volkswagen (see Near New Vehicle Definition)
Volkswagen Certified Pre-Owned vehicles (Retail Financing only)
Eligible Programs
Retail Financing
Driver's Option
Leasing
40 Rev. 122010
Requirements
To be considered for this program, the dealer must provide the following information for each applicant prior to final approval and funding:*
Letter from employer stating applicant's position, hire date, income and length of stay in the United States. Applicant must provide a contact name and phone number for someone in the Payroll or Human Resources Department of the applicant's employer or future employer.
At the time of the credit decision, a copy of the applicant's United States Social Security card or copy of a letter from the Social Security Administration including the assigned Social Security number. This must be provided at the time of application.
Copy of Visa with expiration date (with picture blacked out).
For applicants who plan to extend their stay beyond the date shown on their Visa, we will accept the length of stay in the U.S. shown on the applicant's employment letter, employment contract, Permanent Resident Card, or I-94 form in order to determine the specific finance terms.
Three personal references from individuals residing in the United States.
Monthly payment may not exceed 25% of the gross monthly income.
Minimum gross income of $45,000 per year.
Verification of residence and phone number.
*Qualification under this program is subject to verification prior to final approval and funding.